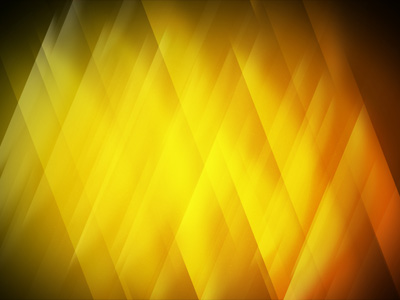 Application Instructions
Two important initial points:

1) Letters of Inquiry are unnecessary. This application is the appropriate first step in submitting a grant request.

2) The foundation's administrative staff is happy to help with technical questions about the application process but is unable to provide guidance on the fit of the grantee or the structure of the request. We are not able to make judgments on the suitability of your organization or your appeal. Please review the guidelines and use those to guide your decision on whether or not to apply and what request to submit.
Process
The Donchian Foundation's on-line grant application form has been divided into three sections: Organization Information; Contact Information; and Proposal Information. Each applicant is requested to fill in all three sections. Within each section there are both required and optional fields. Please note that all required fields are marked with an asterisk (*). You will also be asked to upload your proposal & organization budgets, along with a copy of your IRS Determination Letter. Please preview the formatting of your budgets before uploading. If you would like tips on formatting budgets, see our Budget Prep Guide.
An account login and password is required so you will be able to save and track your application. You will receive an email from "Foundation Services" [info @fsllc.net] which will contain a reminder of your chosen password and a link back to your application. You can access the account you created by clicking here.
If you encounter problems accessing the online application form, and the FAQs page does not help you resolve them, you may send an email to Foundation Services with your technical questions. The Directors tend to meet on a quarterly basis. You will be informed when the board has made a determination regarding your request. The confirmation email you received at the time of submission should have an expected response date. Occasionally, meetings get moved and requests must be deferred, so this date should only be considered an estimate.
Application
Click here to start a new application.
Access your account to view previous applications, review incomplete applications or manage your account.